Tall

Articolo black

Grey frost

Black flex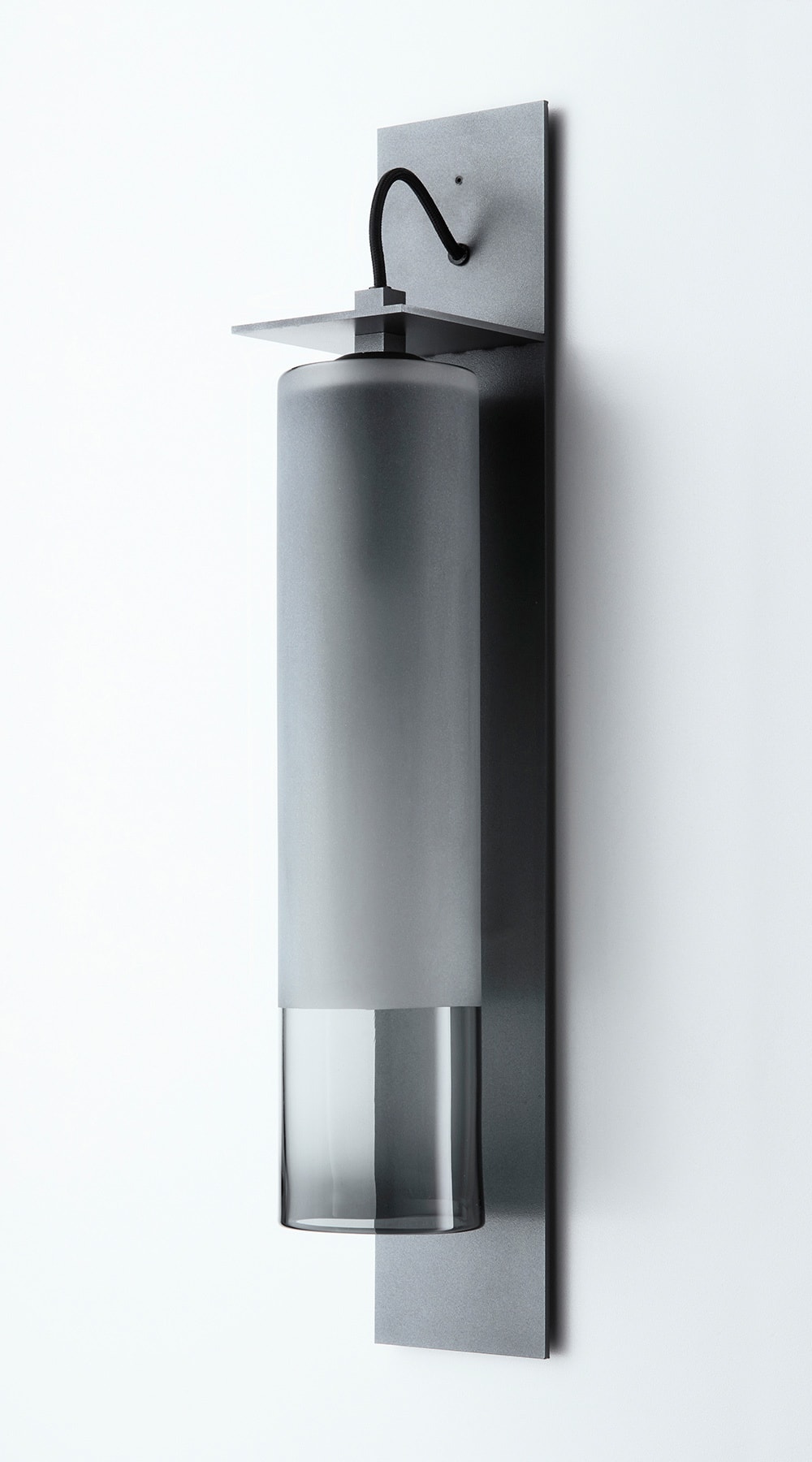 The Eclipse collection provides intrinsic beauty to any space. Its mouth-blown cylindrical glass shade creates a slender, elongated form that is elegant and sophisticated.
Thank you for your email and interest in our Articolo Lighting.
All our lighting is handcrafted in Australia and made to order.
We will reply by email within 24 hours.