Articolo black

Black / natural weave and clear

Black and white flex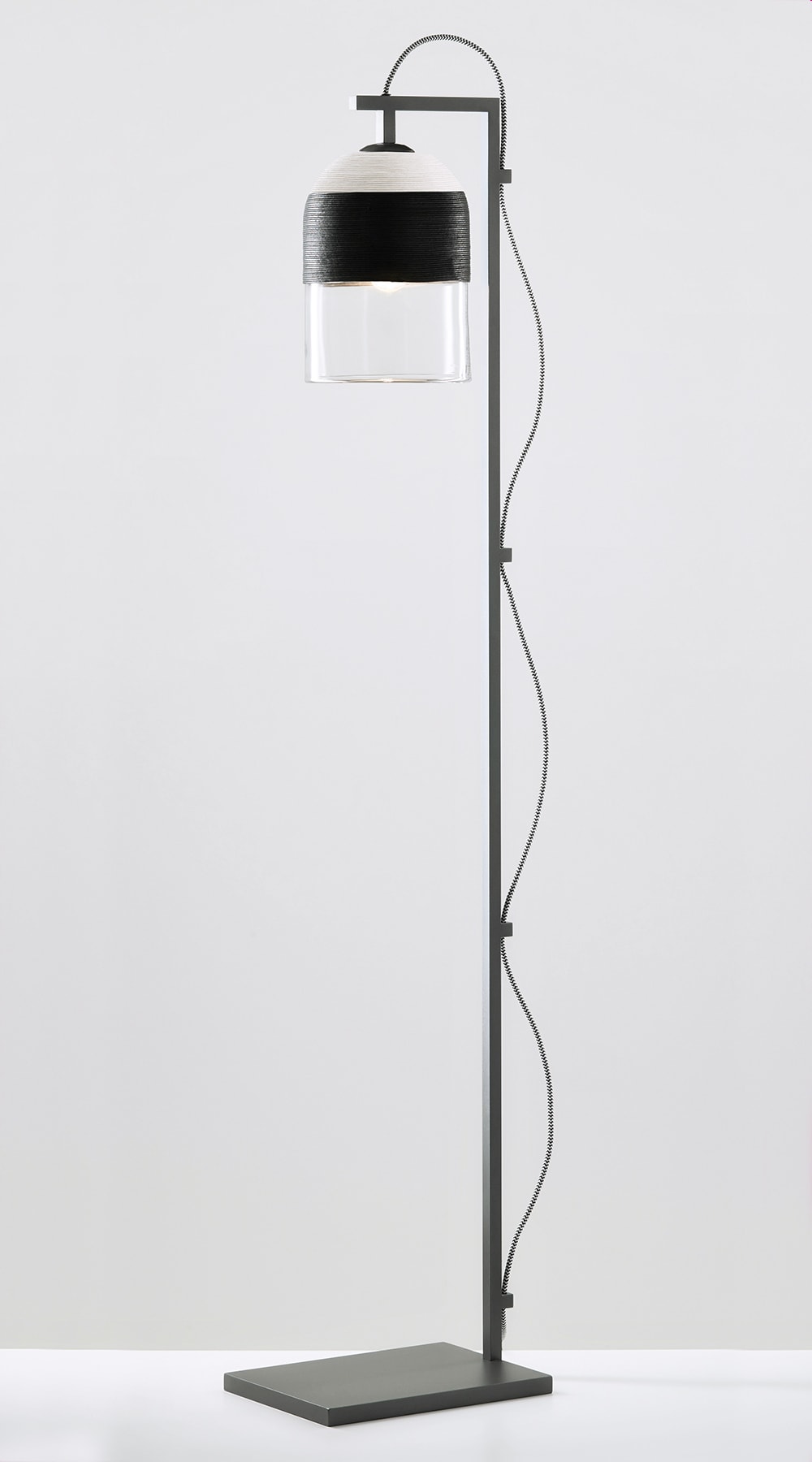 Indi collection offers a simple, modern design with superb woven detailing. Individually handcrafted by artisanal hands, the clear mouth-blown glass shade is finished with waxed cotton weaving detailing in natural, olive and black combinations.
Thank you for your email and interest in our Articolo Lighting.
All our lighting is handcrafted in Australia and made to order.
We will reply by email within 24 hours.