Articolo black

Clear and white

Black flex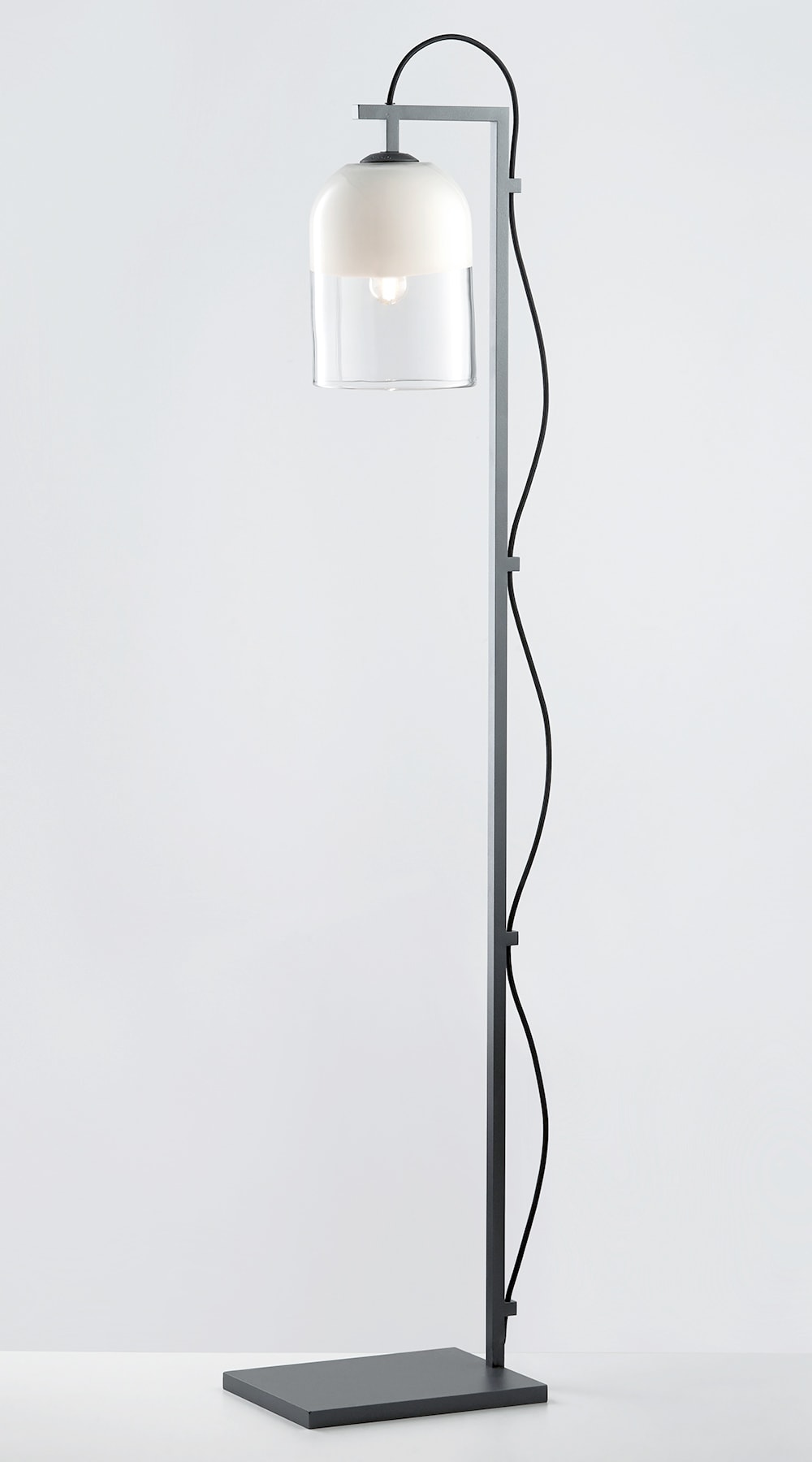 Moni is a monochromatic, modern yet timeless collection featuring a soft, fluid form that is perfectly complemented in proportion, weight and balance. The Moni design has been carefully considered, with superb detailing including handcrafted cord keepers.
Thank you for your email and interest in our Articolo Lighting.
All our lighting is handcrafted in Australia and made to order.
We will reply by email within 24 hours.