Single ball

Articolo black with kick

Grey and clear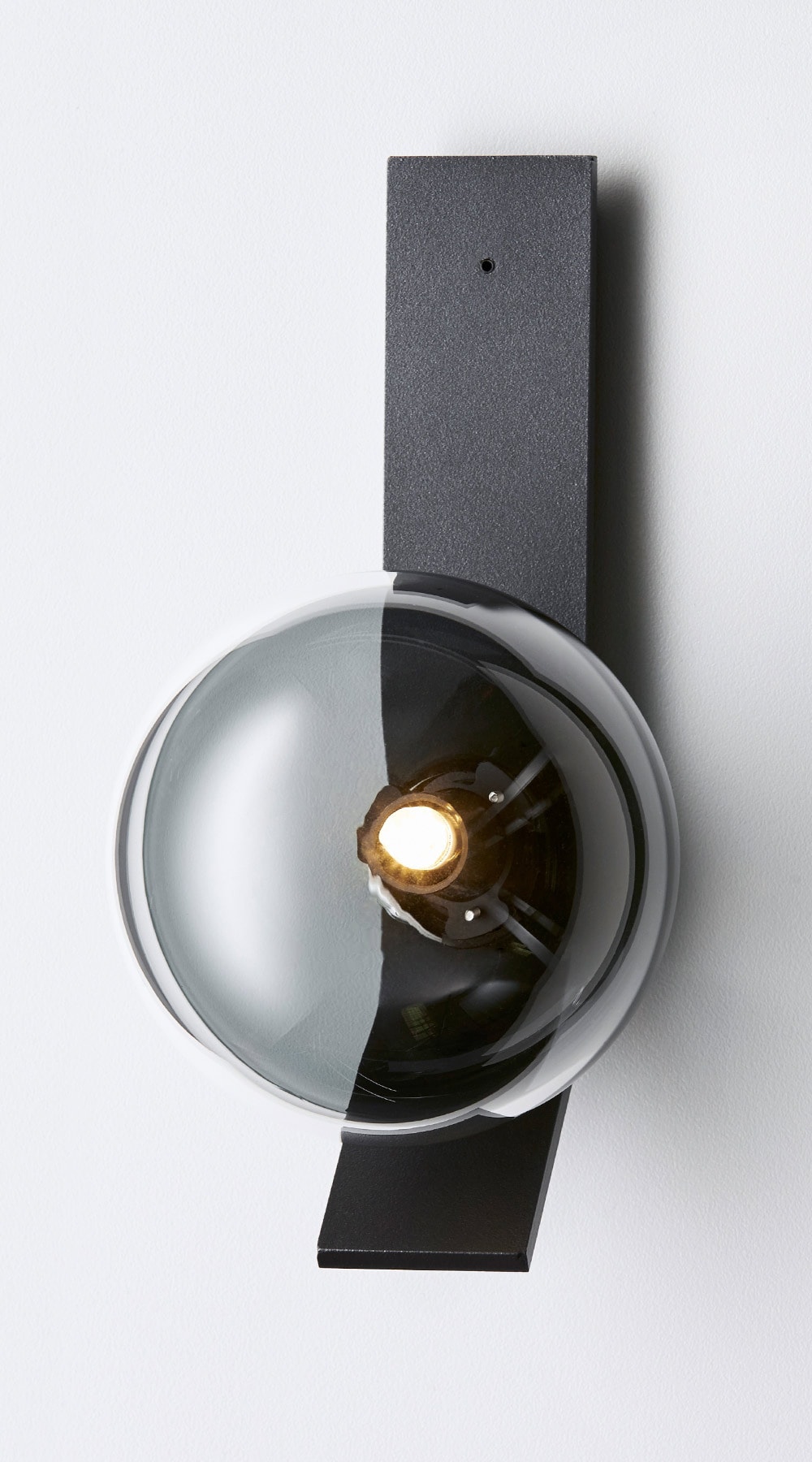 The Duo's simple yet elegant shape draws the eye to its unique materiality, demonstrating the fluidity of form in mouthblown glass through a compelling design.
The individual variance that comes from handcrafted mouthblown glass is further explored with one tone ensconced in the other, while Duo's organic sphere glass shade is juxtaposed by an understated back plate available in a range of finishes.
Thank you for your email and interest in our Articolo Lighting.
All our lighting is handcrafted in Australia and made to order.
We will reply by email within 24 hours.