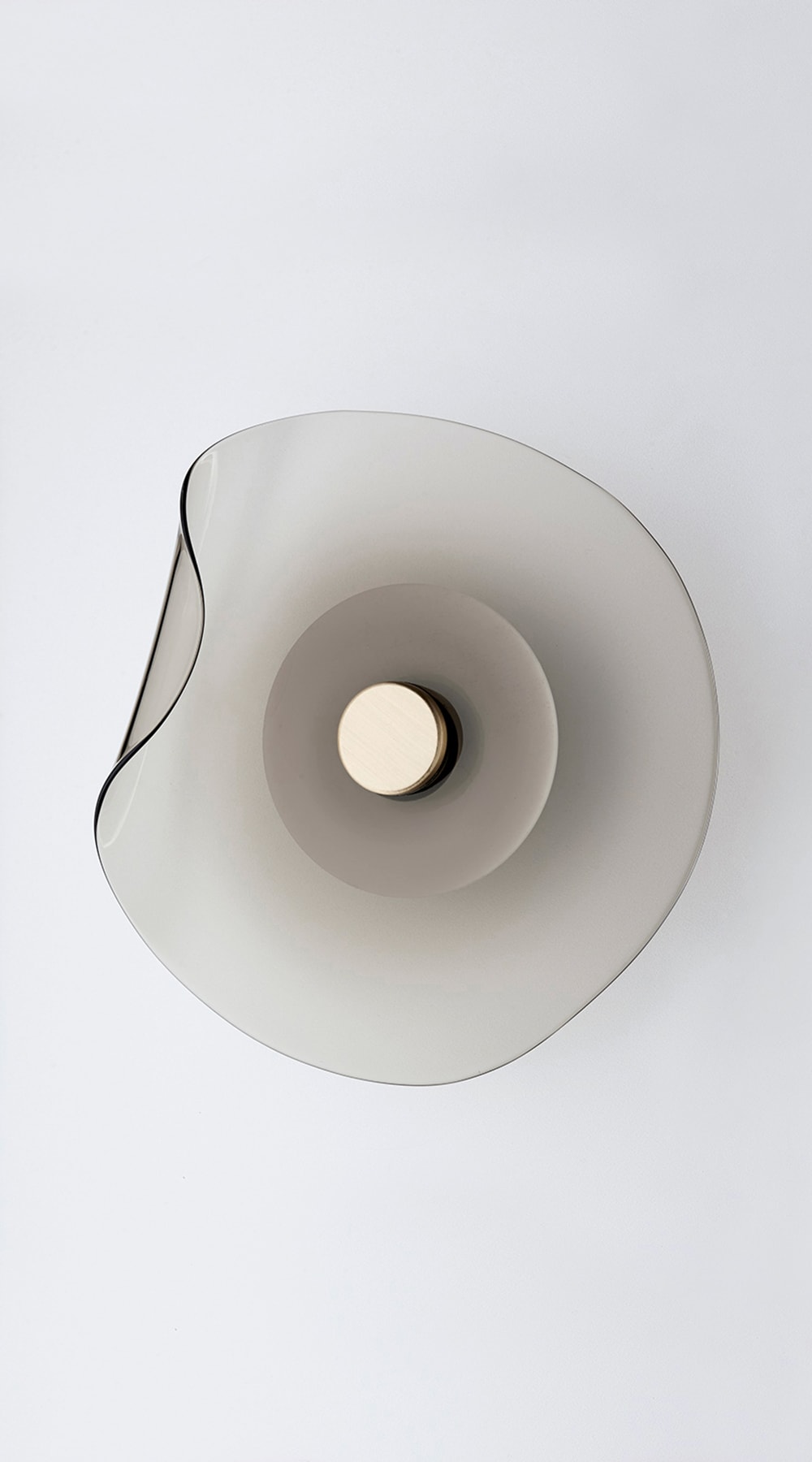 The Melt collection is characterised by fluidity of form, coupled with soft, sculptural elegance. It brings an artisanal element and sophistication to any space.
Each design is individually crafted by artisan hands and each piece is unique and subtly different in tone and form. Melt washes surrounding walls with a gentle light and serene refinement.
Thank you for your email and interest in our Articolo Lighting.
All our lighting is handcrafted in Australia and made to order.
We will reply by email within 24 hours.