Single ball

Brass with kick

Clear

Brass with kick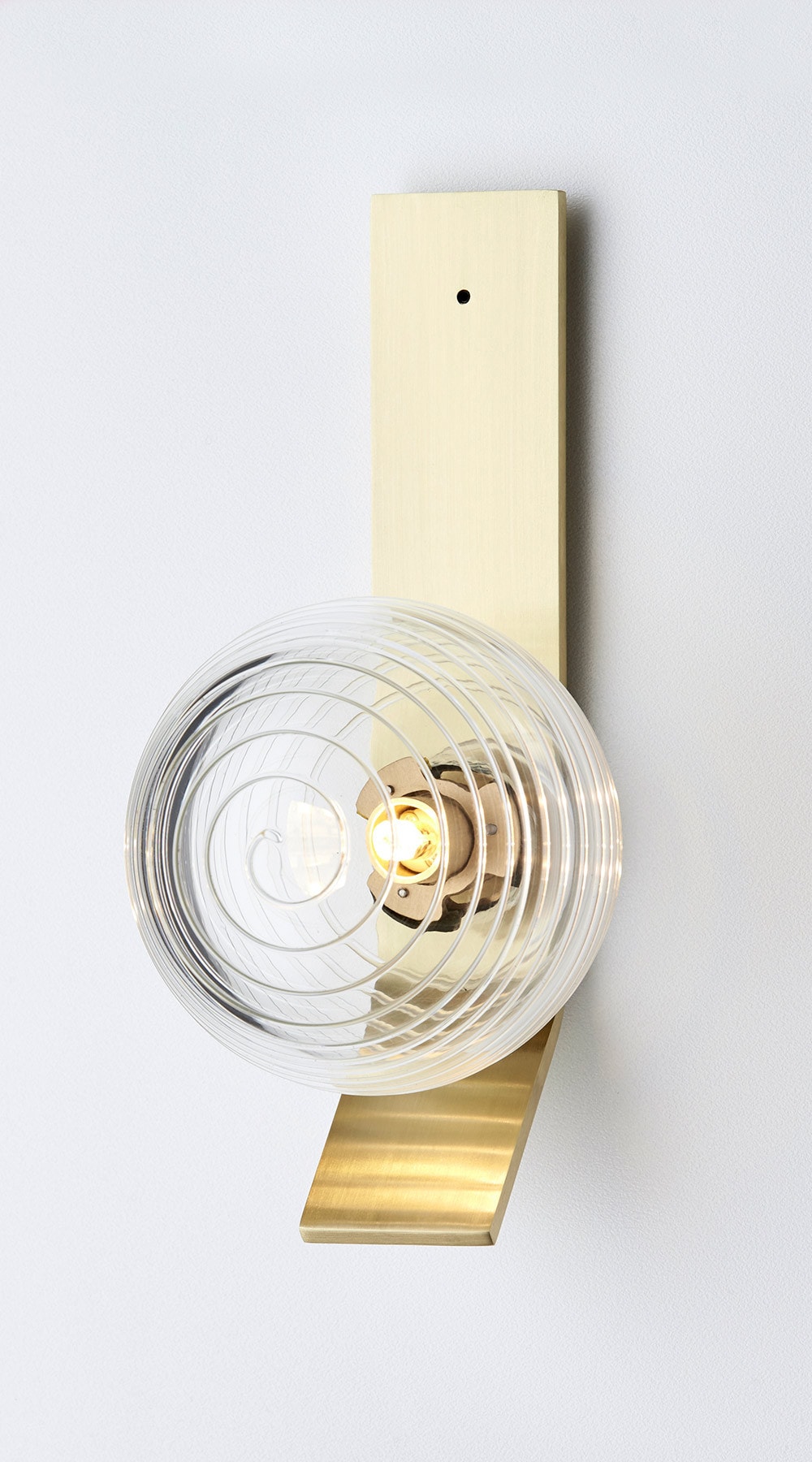 The Stringi Ball collection, with its fine glass stringing line detailing spiralling around the glass, adds exceptional luxury and timeless elegance. When lit, it throws superb fine-line patterning onto surrounding walls.
Thank you for your email and interest in our Articolo Lighting.
All our lighting is handcrafted in Australia and made to order.
We will reply by email within 24 hours.