Articolo black

Smoke and frosted smoke

Black and white flex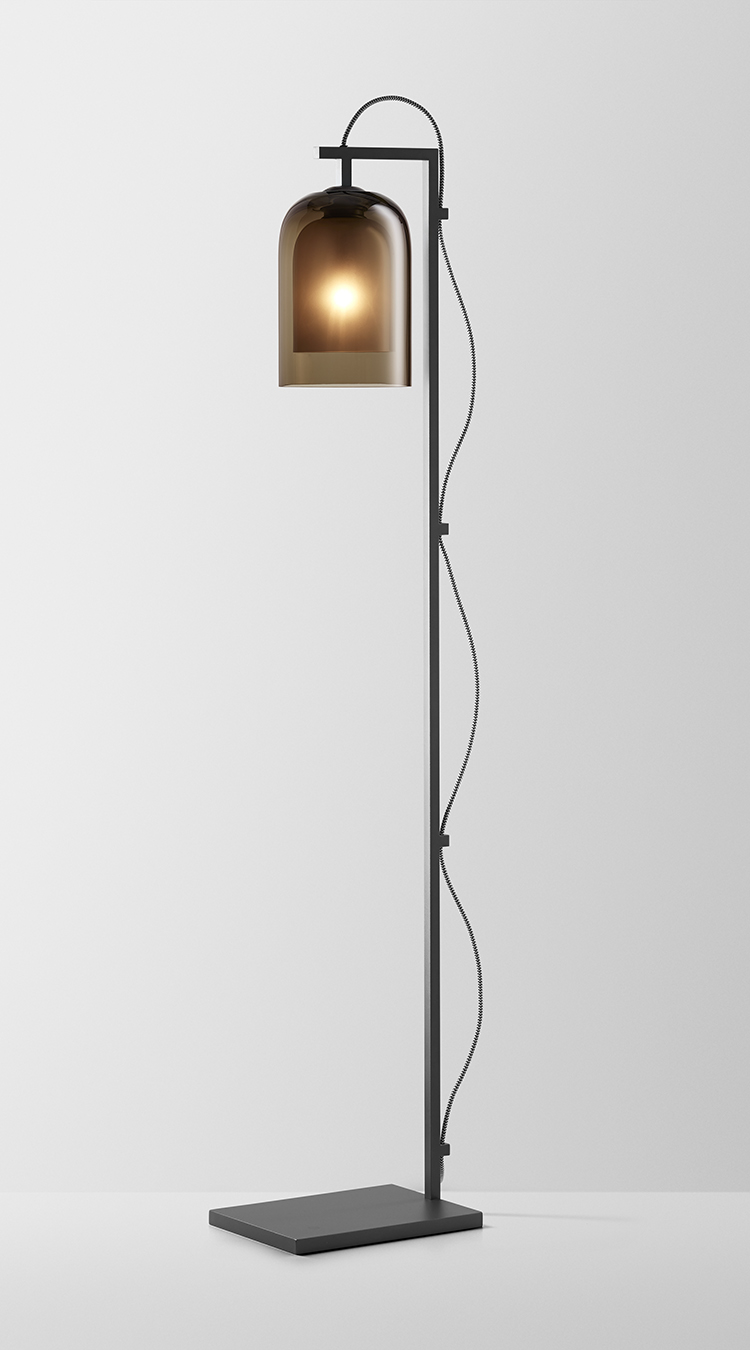 Lumi collection is refined in its masculine elegance. Crafted by hand from solid steel, it exhibits careful consideration in every detail. The cord keepers provide the perfect balance and housing for the cloth-covered flex cord, which is available in a series of colours.