Single ball

Articolo black with kick

Grey and clear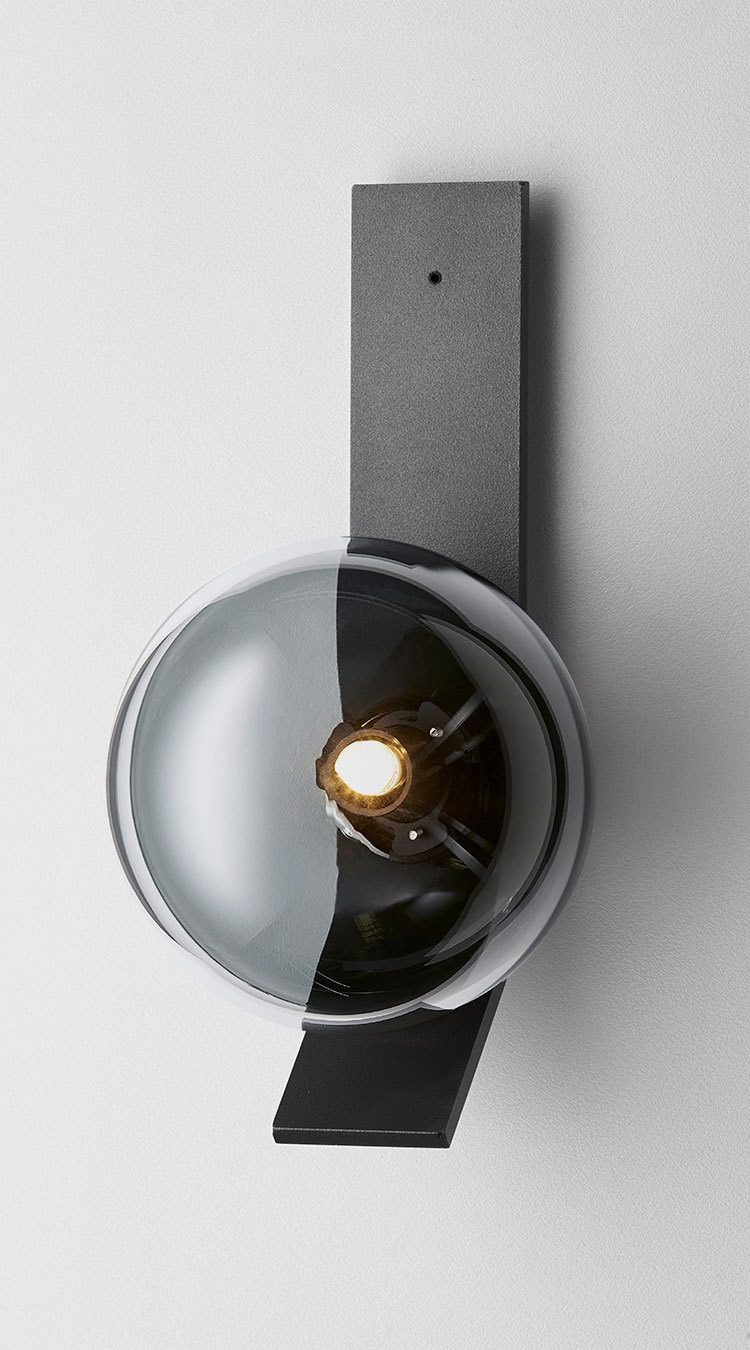 The Duo's simple yet elegant shape draws the eye to its unique materiality, demonstrating the fluidity of form in mouth-blown glass through a compelling design.
Duo's understated and restrained refinement responds admirably to a range of materials palettes suitable for both residential and commercial interiors. Established by the exploration of tone found in mouth blown glass, Duo has been redefined in Articolo's signature drunken emerald.